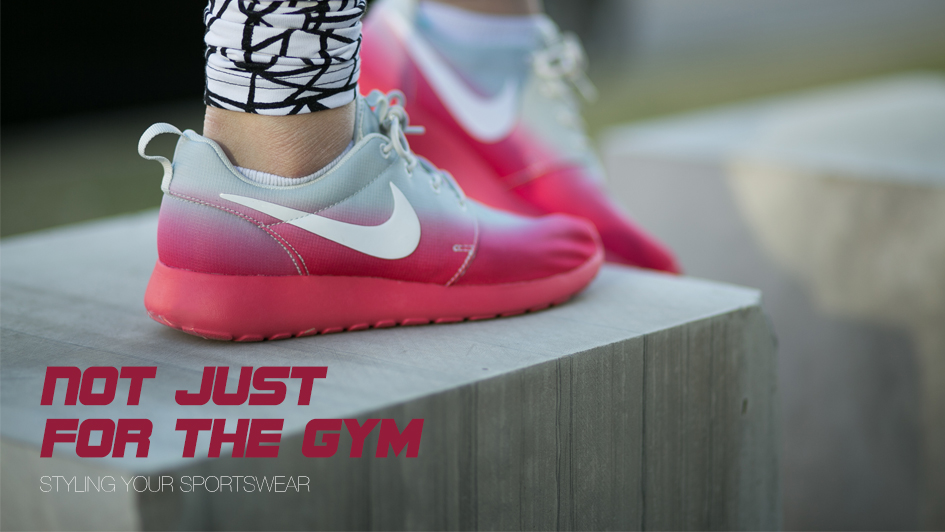 Anna's got you covered with styling ideas for days with her Not Just for the Gym column. Check out how she mixes in her sportswear this week with outfits that look great for everything from long weekend getaway to just gallivanting around.
PARK WORKOUT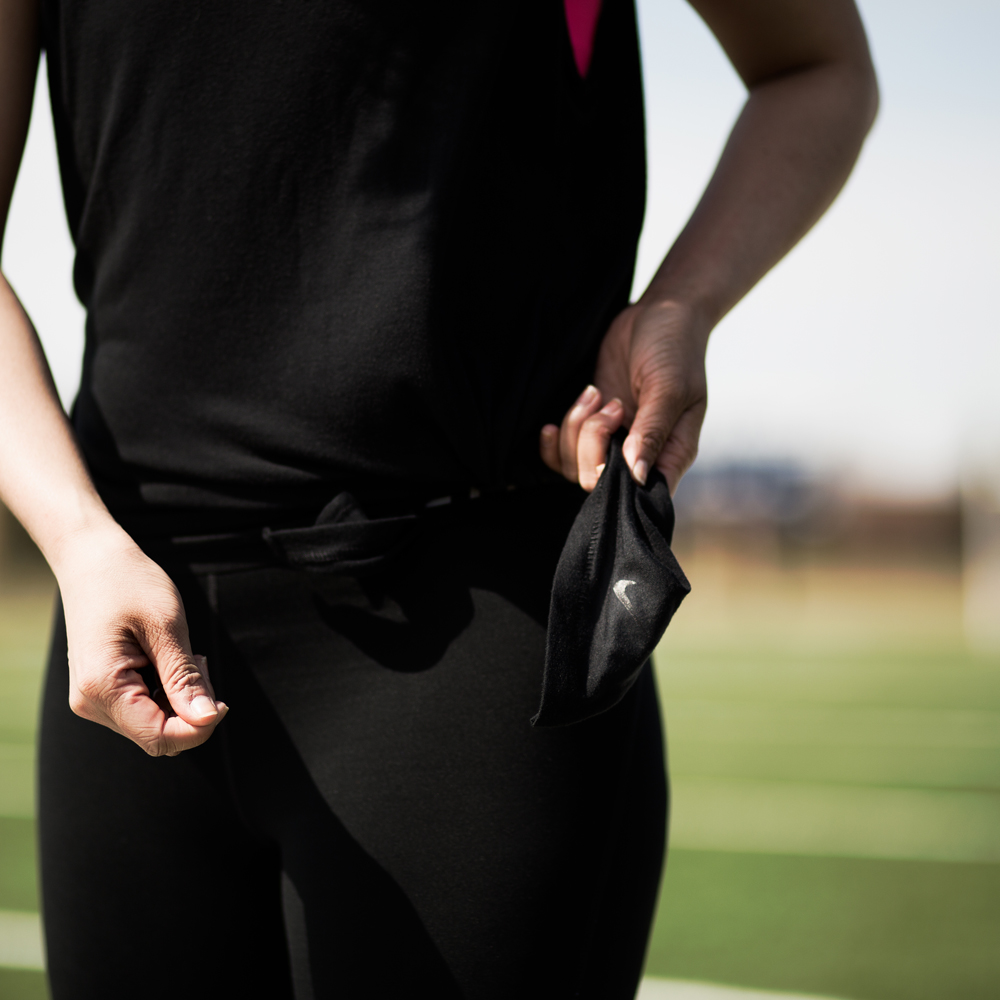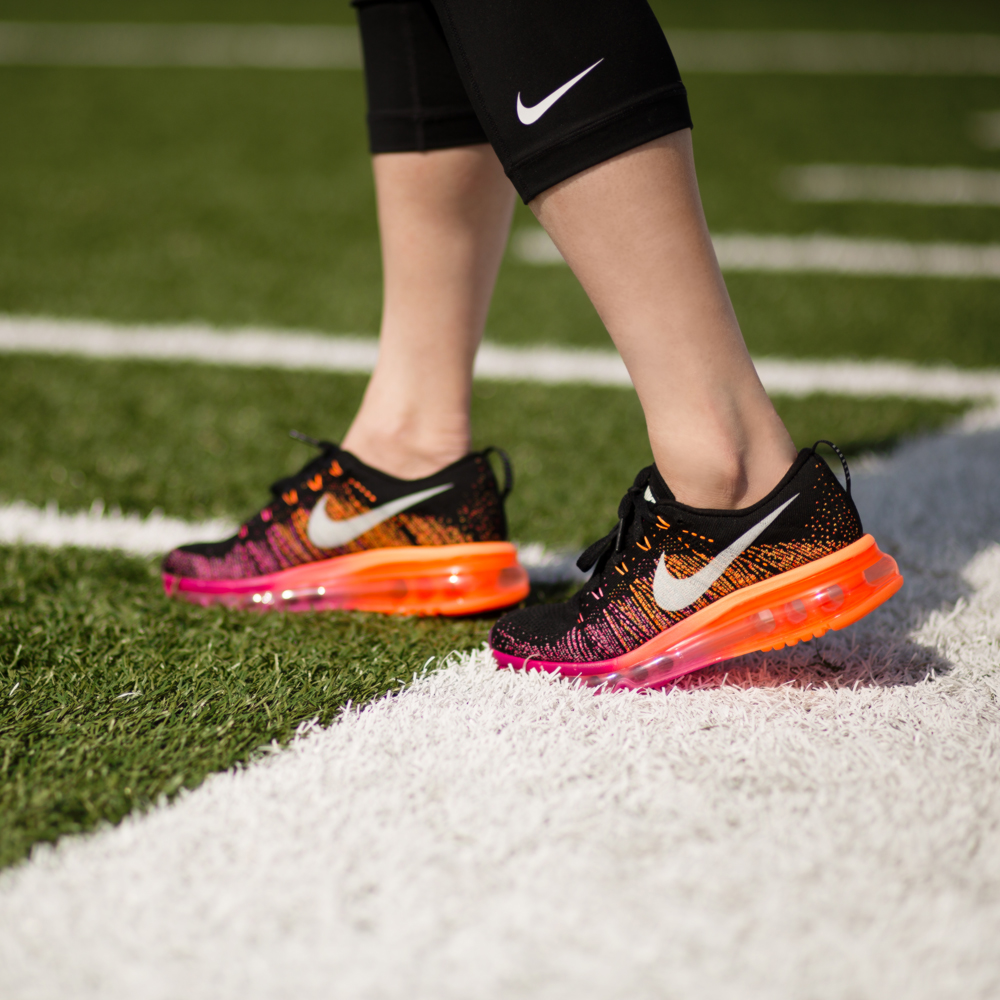 Top: Nike Dri-FIT Touch Club Side Tie Top
Shoe: Nike Flyknit Air Max
This Nike top was initially one of my Mother's Day picks, but I ended up grabbing one for myself. The light material is perfect for workouts, and the side tie is handy for when I want a more snug fit. On my feet I've got the Flyknit Air Max, which features two iconic technologies for an ultra-cushioned run.
LONG WEEKEND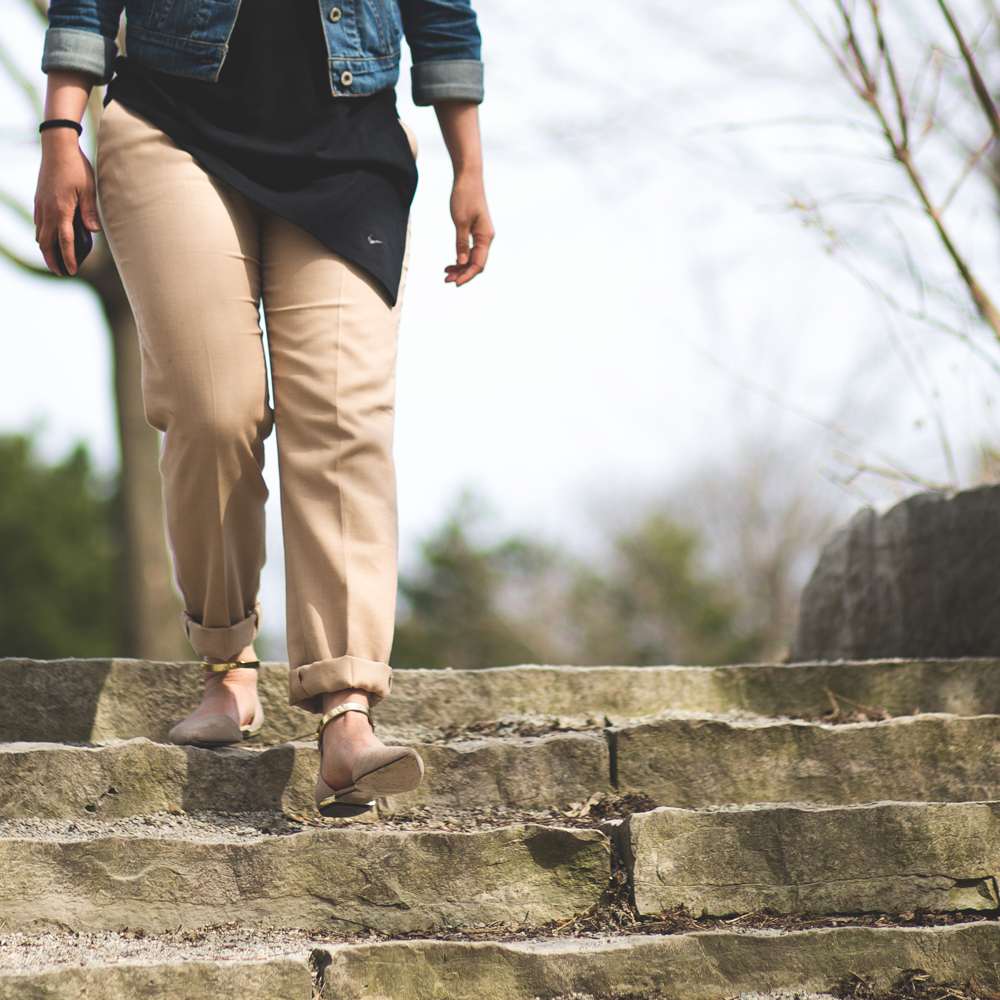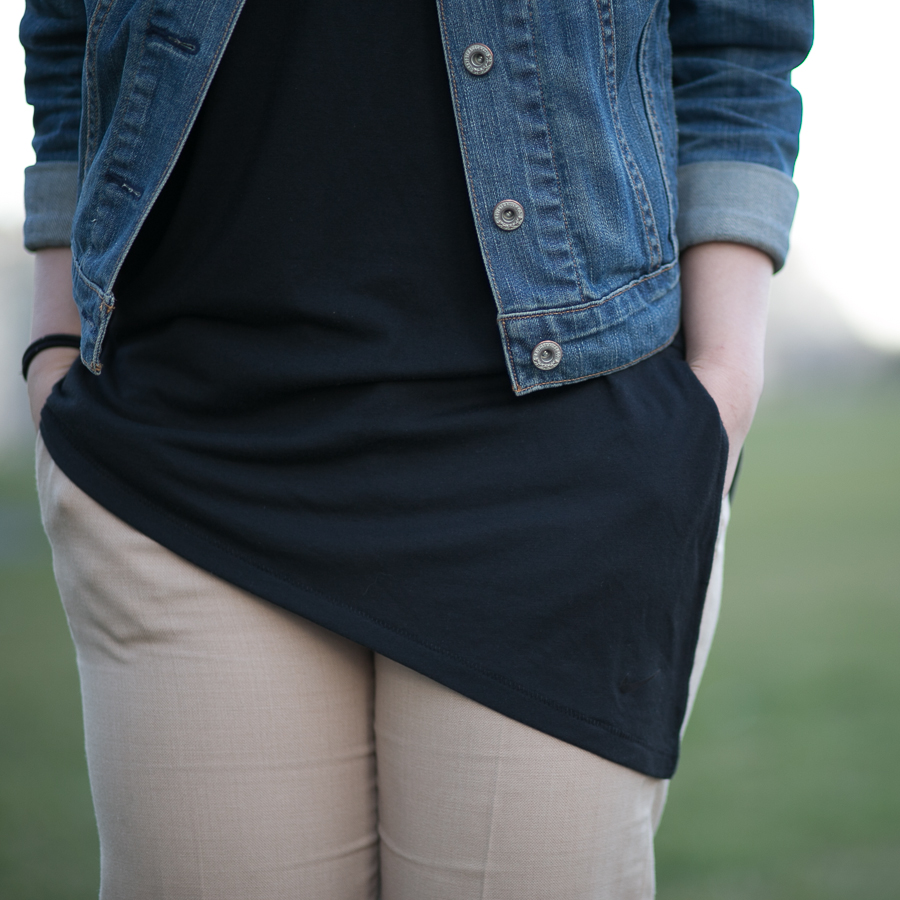 Top: Nike Dri-FIT Touch Club Side Tie Top
This Nike top offers versatility with so many potential outfit ideas. This time, I chose to wear it untied with flats (because apparently sometimes I have to), trousers and a jean jacket. I like the asymmetric cut of the shirt and already see myself getting a lot of wear out of it.
GALLIVANTING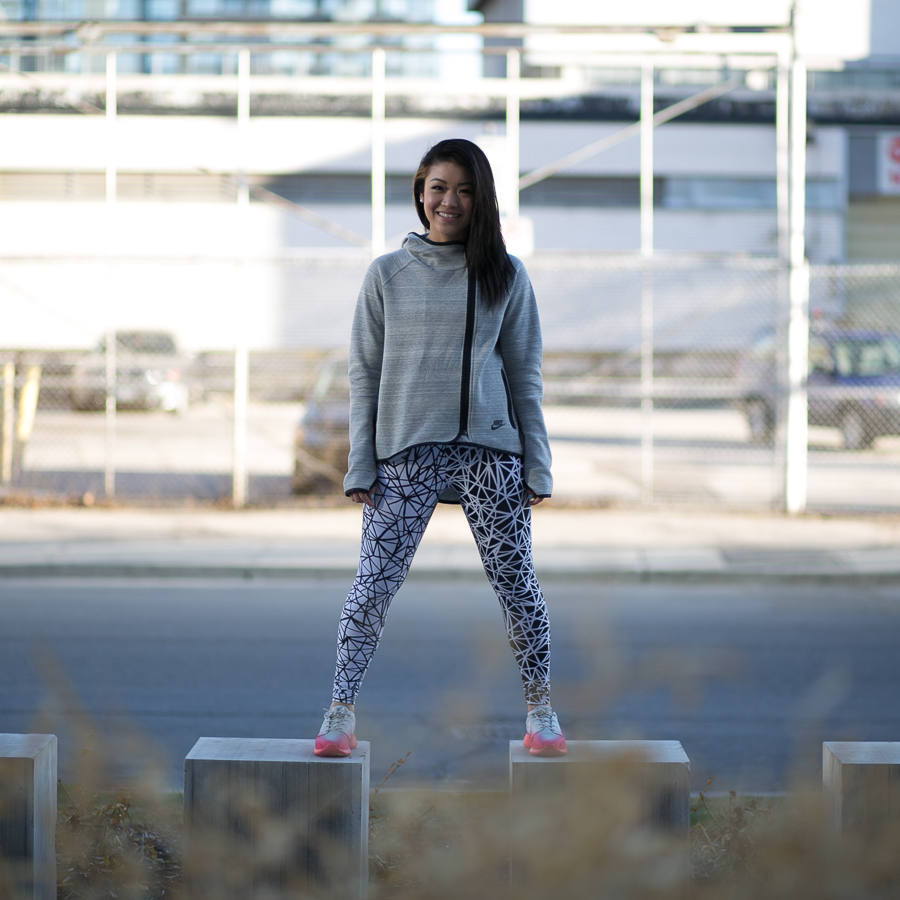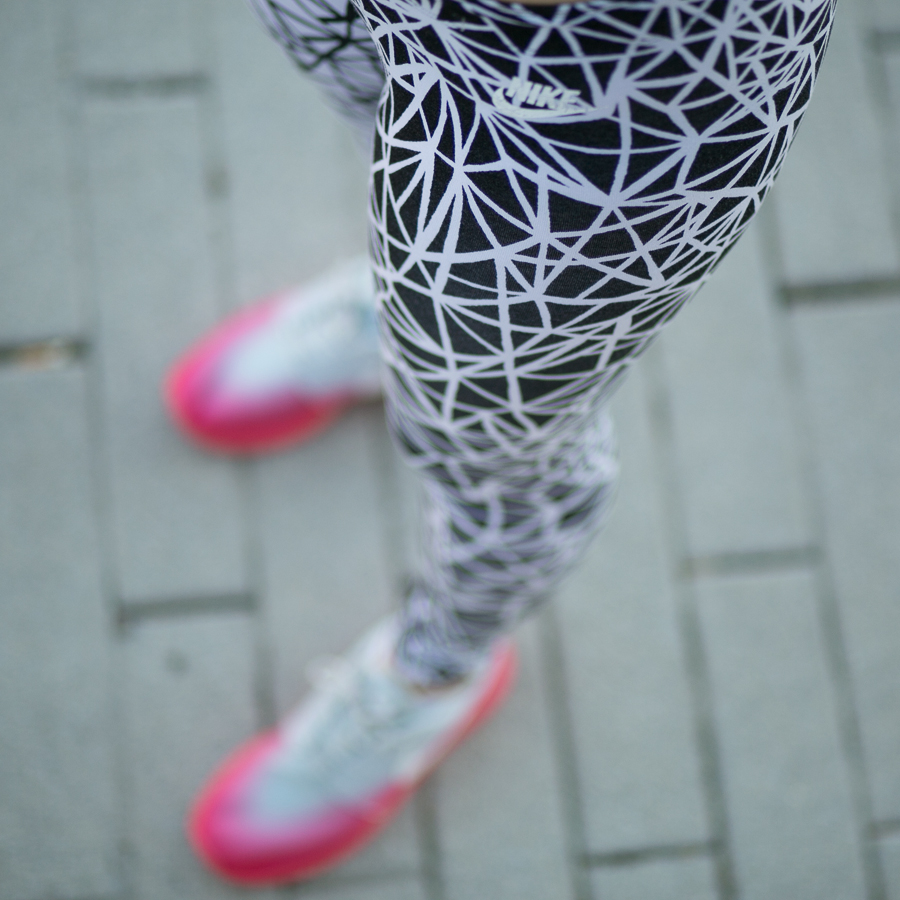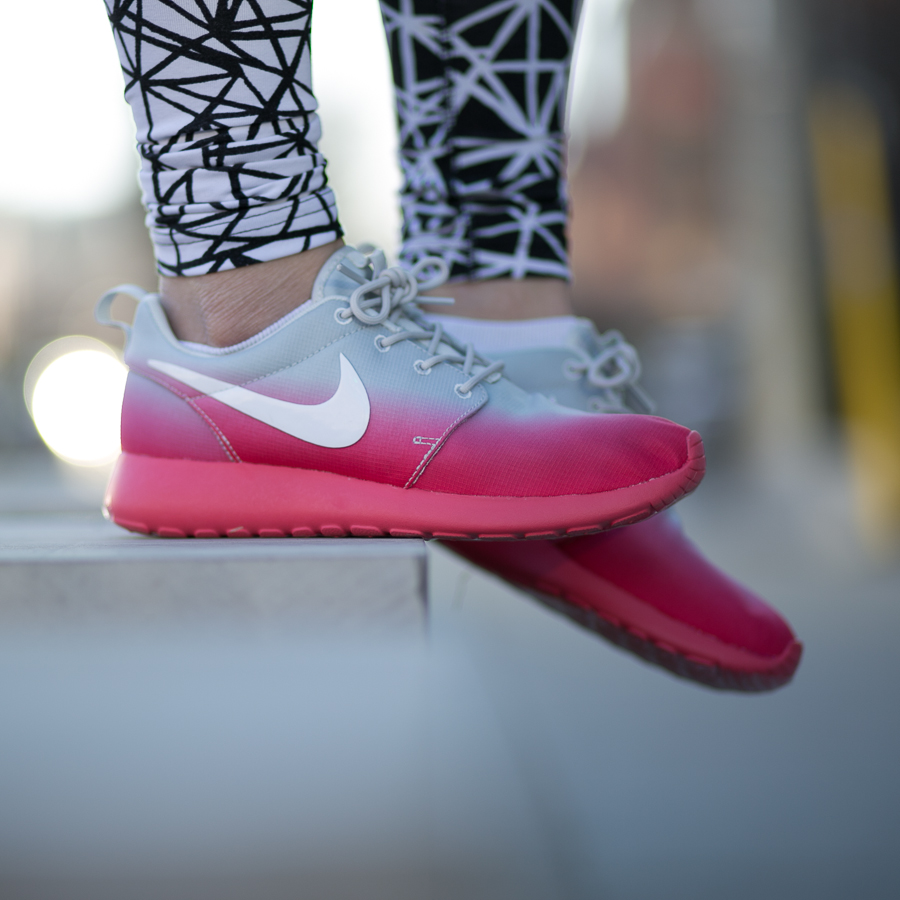 Bottom: Nike Leg-A-See Leggings
Shoe: Nike Roshe Run Print
For a day of gallivanting in my neighborhood, I chose my new Roshes. The "fade" print is phenomenal – perfect for spring and summer. I wore it with the printed leggings I got a while back and a grey hoodie. The grey tones down the busy print on the leggings, and the Roshes add a nice pop of color.
MEETING FRIENDS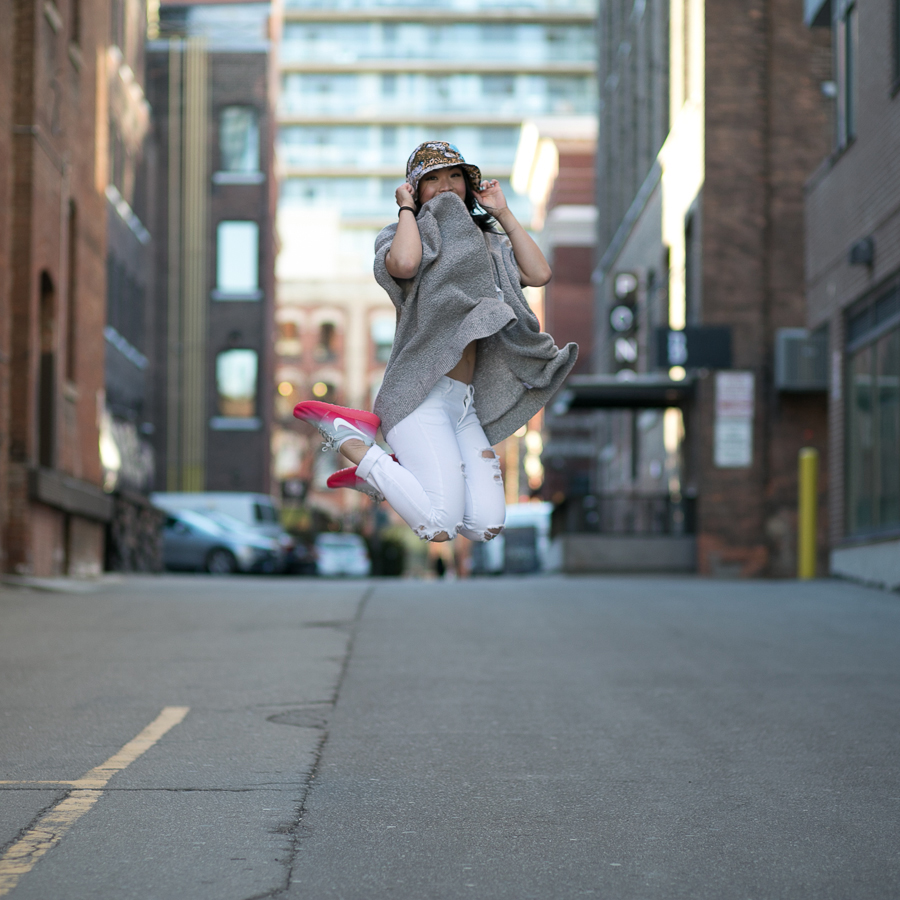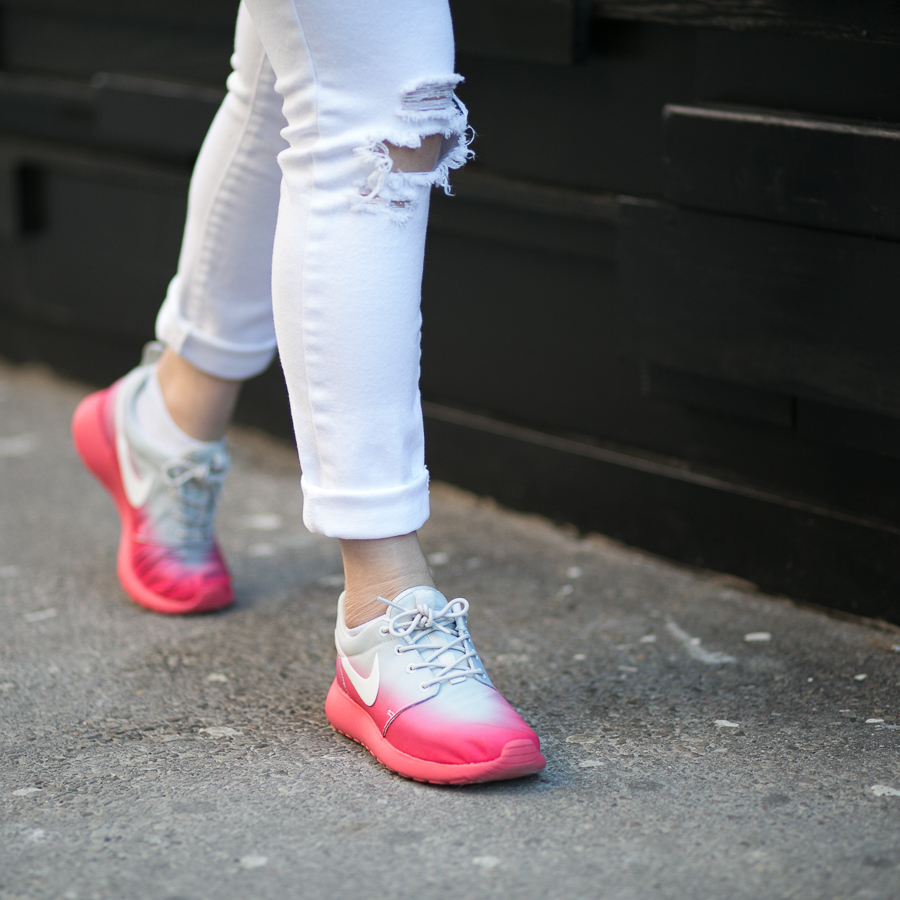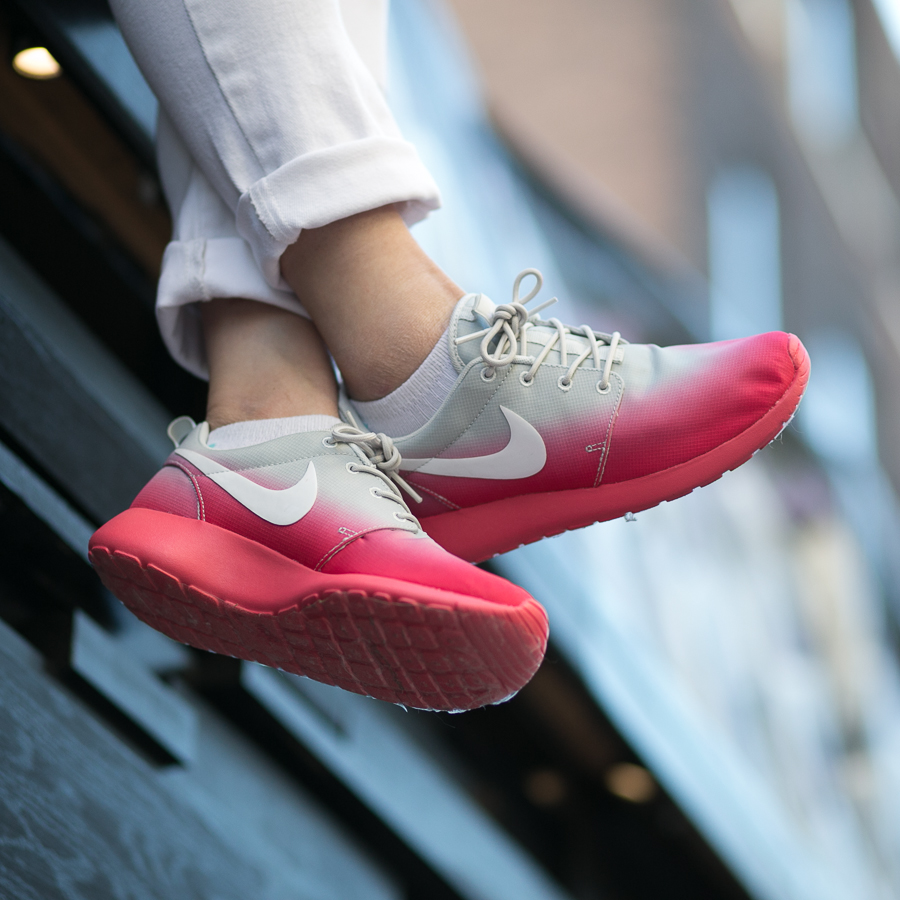 Shoe: Nike Roshe Run Print
Swapped the leggings for jeans (because apparently you can't wear leggings 24/7) and a knit cape, but I kept the Roshes for lunch with friends. These Roshes have been a heavy hitter in all my outfits lately.
Show me how you get creative and mix in your sportswear on Twitter and Instagram with #FNLStyle.
Check out more Not Just for the Gym ideas from Anna:
Anna Bediones is co-founder of CAVE magazine, has written for Complex, was a Nike visual merchandiser, and is a total sneaker fanatic. Check her out on Twitter and Instagram. Photos by Andrew Park.